Hurricane Harvey Disaster Relief Fund for IAFF Members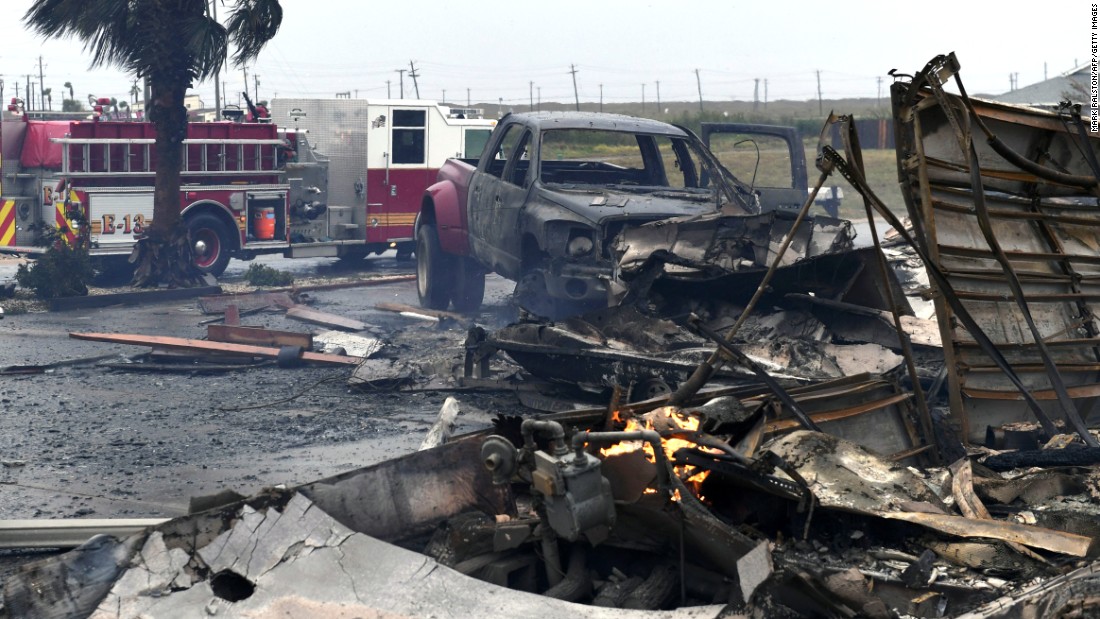 We're all thinking about our members in Texas and Louisiana who are on the frontlines of Hurricane Harvey helping communities and their citizens knowing their own homes and possessions may be lost.
The best way you can assist your brothers and sisters is through the IAFF Disaster Relief Fund, which provides short-term, immediate financial assistance to IAFF members affected by major disasters.
Donate today with a tax deductible contribution online or by texting DISASTER to 50555* to make a $10 donation.